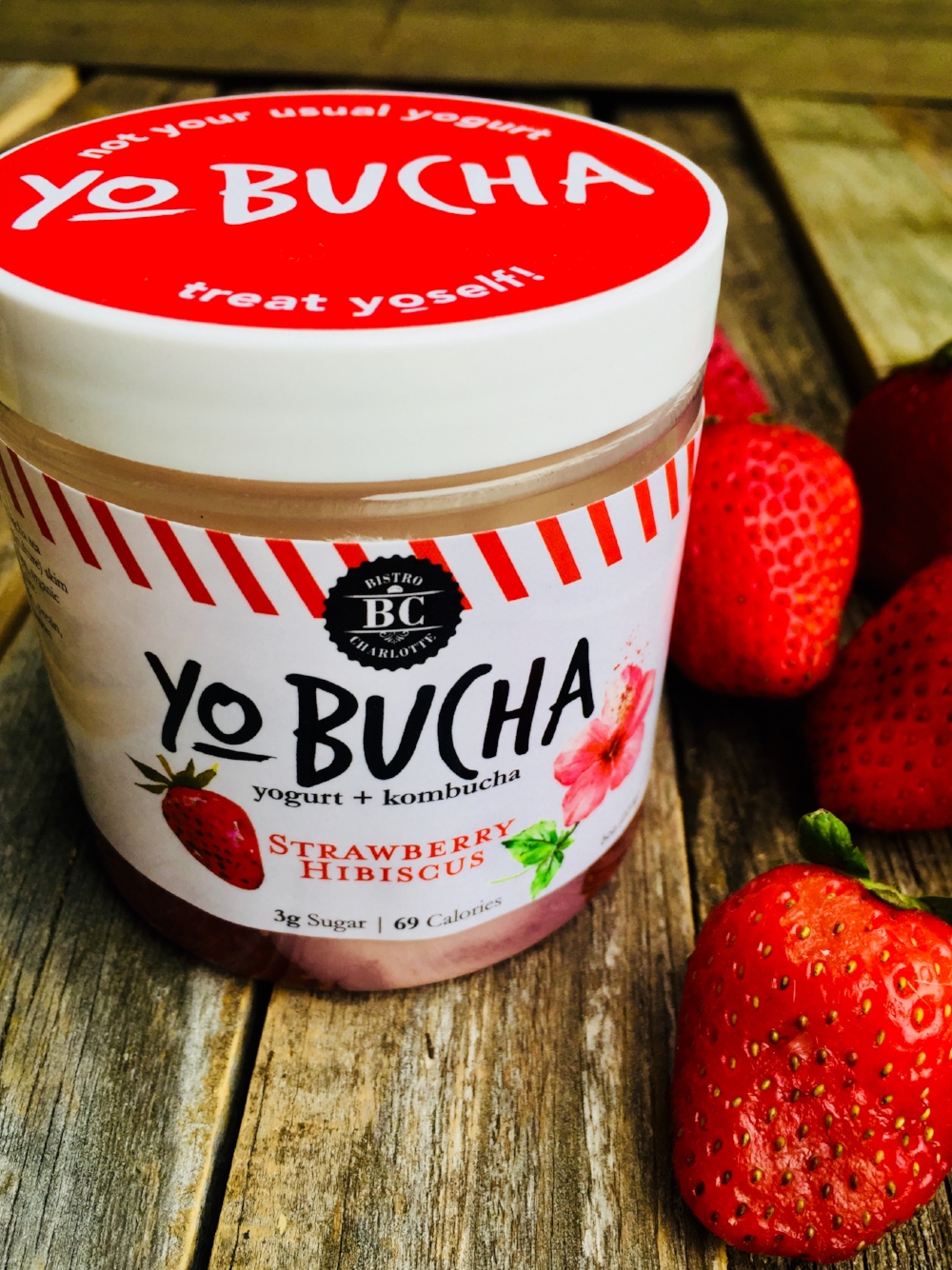 Strawberry Hibiscus Yo-Bucha
A favorite among kids! Sweet strawberry blends perfectly with the flavor of floral hibiscus and tart kombucha tea. Tastes great for breakfast topped off with some granola or as as a healthy alternative for dessert.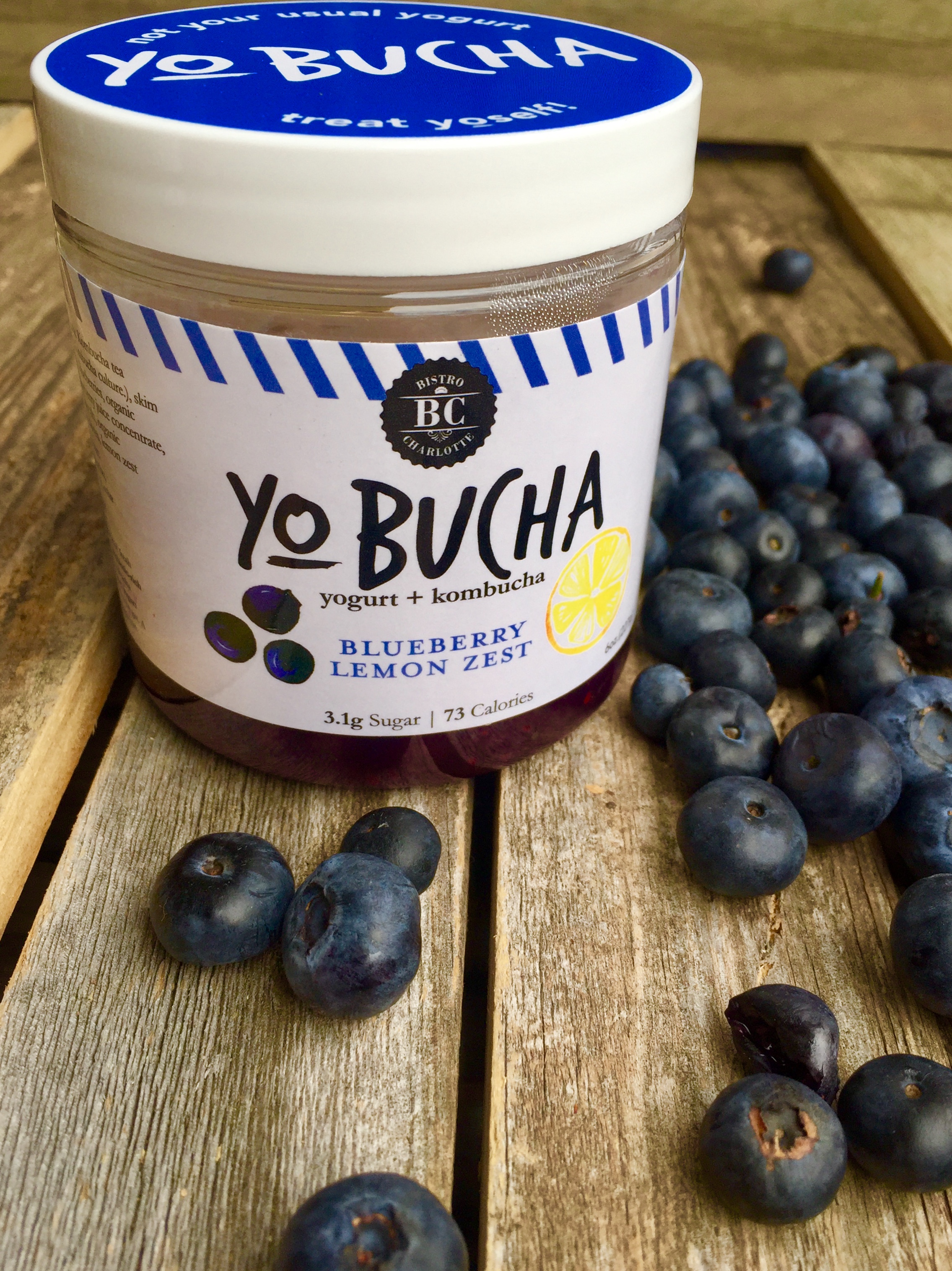 The perfect snack for getting you through that mid-morning slump! The bottom layer is sweet and tart, while the top layer is creamy and luscious. Bold blueberry and fresh lemon create a flavor that feels like tea-time in an English garden, no matter where you are!
Sweet peaches and smooth vanilla come together to create a probiotic snack that is both comforting and refreshing. Try it mixed nuts as an after-workout snack or frozen in an ice-cube tray as a summer-treat for kids!
Bold, fresh, and oh-so-satisfying! This probiotic snack is bursting with flavor and vibrant color. Try it with strong black tea and toast for an well-rounded snack that is fun, sophisticated, and healthy all at once!